Georgi says: "If you appreciate a good cultural heritage, Timisoara is the place for you. It can enrich, can be fun and romantic! "
Timisoara is the largest city of Timis County, Banat, Romania.
The name of the city comes from River Timis which in the ancient times the Romans used to call either Tibiscus or Tibisis.
Timisoara is situated in the western part of Romania, between the two great rivers: Timis and Bega.
It is the third largest city in the country and is an important historical, economic, financial, cultural and scientific center with a large community of foreigners Germans, Italians, Hungarians, Serbs.
The culture in this area is influenced by various ethnic communities, especially the German, Hungarian and Serbian, but also the Bulgarian, Italian and Greek.
The rich and diverse cultural heritage of Timisoara placed the city among the first three after Bucharest and Iasi.
There are three main theaters in Timisoara through which great performances are being offered in Romanian, German and Hungarian: National Theatre, German and Hungarian Theatre.
These three institutions share the same building with the Romanian Opera.
Banat Philarmonic it is also worth mentioning as on its scenes performed big names like Franz Liszt, Brahms, Strauss son, Enescu and on February 9th, 1855 the premiere of Verdi's Traviata.
Timisoara is also a charming place through its many parks, green spaces and public gardens that are studded with charming flowers and made people known it as "The City of Parks".
Furthermore due to its various architecture and Viennese Baroque influences, Timisoara is also called "Little Vienna".
Another extremely interesting aspect which I found fascinating (as this is about my own country) is that Timisoara was the first European city which had its streets lighted with electricity (12 November 1884).
Although from a culturally point of view Timisoara has many options of entertainment, don't think there are not as many when it comes to having a good fun by enjoying going to restaurants, clubs and cafes.
The night life is buzzing in Timisoara and there are options from which to choose for anyone: couples or singles of any age.
If you fancy tasting something delicious, you can find a variety of restaurants with traditional Romanian food as well as dishes from the international cuisine.
Timisoara is the birthplace of many fascinating personalities that influenced the course of history in Romania and abroad.
Here are some of them:
Did you enjoy this article?
If you found this article useful please take a moment to tweet, like, or share this article by using the buttons at the top or bottom. I'd really appreciate it.
Also, if you are feeling extra generous please leave some encouraging feedback in the comments section at the bottom of the page. I love getting feedback from visitors. It will encourage me to write more natural treatments that are cheap and effective!
Thanks for taking the time to read my website and I hope to see you here again soon!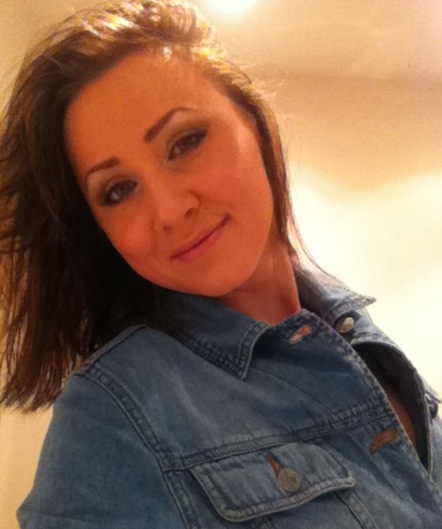 Georgiana Craighead is Romanian and has travelled extensively throughout the country. Originally from Constanta she has also lived and studied in Bucharest.  As a proud Romanian she is keen to show off the beauty of her country – from the beach resorts to the mountains. But there is more to Romania than that. She is also keen to explain the culture, food, and more so that readers have a better understanding od what this stunning country has too offer.