Romania has some amazing natural beauty which has made it the backdrop for some well known Hollywood movies such as Cold Mountain. The stunning scenery and low costs makes it an ideal film set.
Many celebrities who visit Romania to film are struck by it's beauty and often return on vacation.
Tarzan (1932)
Hollywood's original Tarzan was born in the city of Timisoara, Romania. Tarzan is Romanian!

Considered by movie-makers "the only man in Hollywood who's natural in the flesh and can act without clothes", Johnny Weissmuller (1904-1984) was a box-office hit in the 1932 Tarzan the Ape Man.
The ship's roster from his family's arrival at Ellis Island lists his birthplace as Freidorf, now a district of the city of Timisoara in Romania.
Freidorf maintains beautiful architecture, old German homes, and lots of green spaces.
Cold Mountain (2003)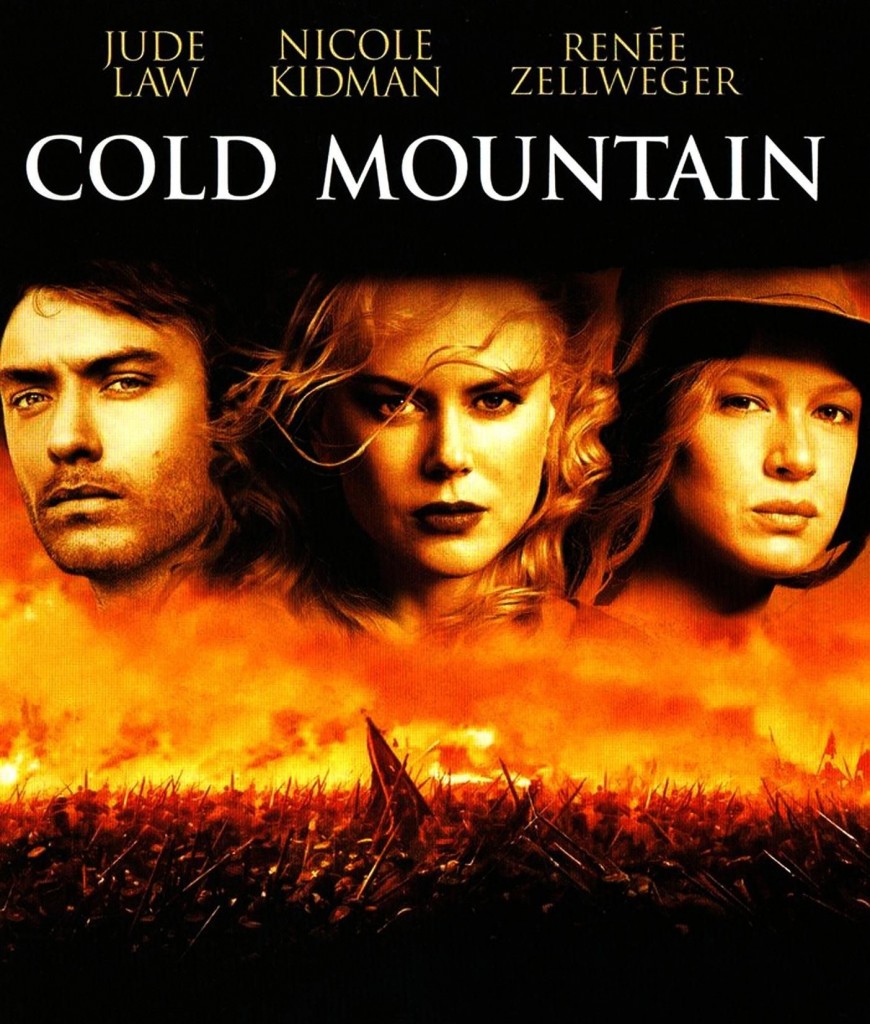 The movie Cold Mountain was filmed on location in Romania
Hollywood celebrities Jude Law, Renee Zellweger and Nicole Kidman relaxed in Poiana Brasov after shooting the film Cold Mountain on location in nearby fields and farms.
The filming locations for Cold Mountain in Romania were:
Until recently Nicole Kidman decided she might promote Romania's tourist attractions in a documentary that Travel Channel will develop.
It seems the movie "Wild Carpathia" (a film about Transylvania that featured Prince Charles) inspired other celebrities to stand by Prince of Wales's initiative.
Prince Charles has successfully promoted in "Wild Carpathia", the beautiful scenery of Transylvania, where his ancestor, Vlad the Impaler aka Dracula lived.
Paul Lister (the producer of the documentary "Wild Carpathia") plans to enroll some of the actors that played in "Cold Mountain".
Another intention that Lister has is to design a Facebook game, similar to Farmville, which would have the theme of conserving Romania's forests.
The cast for Cold Mountain was:
Jude Law as W. P. Inman, a confederate soldier who deserts the war to be with Ada
Nicole Kidman as Ada Monroe, a young woman who lives on Cold Mountain and is Inman's love interest
Renee Zellweger as Ruby Thewes, a woman who helps Ada work on her farm after her father's presumed death
Eileen Atkins as Maddy, an old shepherd woman who nurses Inman back to health
Kathy Baker as Sally Swanger, an old woman who lives on Cold Mountain and is Ada's friend
James Gammon as Esco Swanger, Sally's husband who is also Ada's friend
Brendan Gleeson as Stobrod Thewes, Ruby's father, who faked his own death during the war
Philip Seymour Hoffman Reverend Veasey, an immoral preacher who befriends Inman
Charlie Hunnam as Bosie, a member of Teague's home guard
Cillian Murphy as Bardolph, a member of Teague's home guard
Natalie Portman as Sara, a widowed woman who lives with her infant son
Giovanni Ribisi as Junior, a woodsman who shelters and betrays Inman and Veasey
Donald Sutherland as Reverend Monroe, Ada's preacher father
Ethan Suplee as Pangle, traveling companion of Georgia
Jack White as Georgia, a confederate deserter and Ruby's love interest
Ray Winstone as Teague, the sadistic captain of a confederate home guard unit
Lucas Black as Oakley, a teenage confederate soldier from Cold Mountain who is killed in battle
Emily Deschanel as Mrs. Morgan, a volunteer at the confederate hospital where Inman recuperates from his injuries
Jena Malone as a ferry girl who is killed in an ambush while helping Inman and Veasey
Melora Walters as Lila, Junior's attractive wife, who tries to seduce Inman
Taryn Manning as Shyla, one of Lila's three sisters who seduces Veasey
Jay Tavare as Swimmer, a soldier in the confederate army
A Princess for Christmas (2011)
The movie "A Princess for Christmas" ("A Christmas Princess" in the UK) is a comedy-drama film by Michael Damian shot in Romania
The film premiered on December 3 in 2011 and it was shot at:
Peles Castle Romania
Stirbei Castle Romania
The Bragadiru Palace Romania
and in Bucharest Romania
The cast includes:
Roger Moore as Edward Duke of Castlebury
Katie McGrath as Jules Daly
Sam Heughan Ashton Prince of Castlebury
Charlotte Salt as Lady Arabella Marchand du Belmont
Leilah de Meza as Maddie Huntington
Travis Turner as Milo Huntington
Did you enjoy this article?
If you found this article useful please take a moment to tweet, like, or share this article by using the buttons at the top or bottom. I'd really appreciate it.
Also, if you are feeling extra generous please leave some encouraging feedback in the comments section at the bottom of the page. I love getting feedback from visitors. It will encourage me to write more natural treatments that are cheap and effective!
Thanks for taking the time to read my website and I hope to see you here again soon!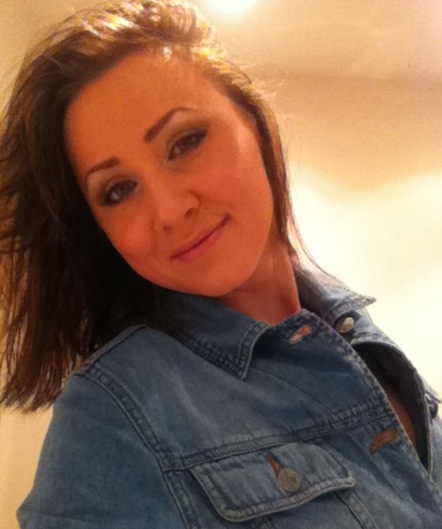 Georgiana Craighead is Romanian and has travelled extensively throughout the country. Originally from Constanta she has also lived and studied in Bucharest.  As a proud Romanian she is keen to show off the beauty of her country – from the beach resorts to the mountains. But there is more to Romania than that. She is also keen to explain the culture, food, and more so that readers have a better understanding od what this stunning country has too offer.