Georgi says: "The birth place of Dracula with a medieval old town.Don't forget your garlic!"
Sighisoara has beautiful ancient buildings that are built on a hill. The atmosphere of the city is charming but its real claim to fame is being the birth place of Vlad the Impaler – aka Dracula.
Sighisoara is located in Mures county and the old part of the city is the main attraction. The city has a medieval aspect especially in the old town,with a history that goes back for over 500 years. There are affordable accommodation in Sighisoara and a good tip would be if the pension is located in the new part of the city though, for a better price.
The local cuisine has a very nice mix of Romanian dishes, German and Hungarian as well.
Some wonderful traditional specialties that you should definitely try are: gulas, sarmale (stuffed cabbage rolls), mici, ciorba de burta and let`s not forget about the specific alcohol drinks like : tuica, palinca (are 2 sorts of plum brandy differently made) and the Romanian wine.
Did you enjoy this article?
If you found this article useful please take a moment to tweet, like, or share this article by using the buttons at the top or bottom. I'd really appreciate it.
Also, if you are feeling extra generous please leave some encouraging feedback in the comments section at the bottom of the page. I love getting feedback from visitors. It will encourage me to write more natural treatments that are cheap and effective!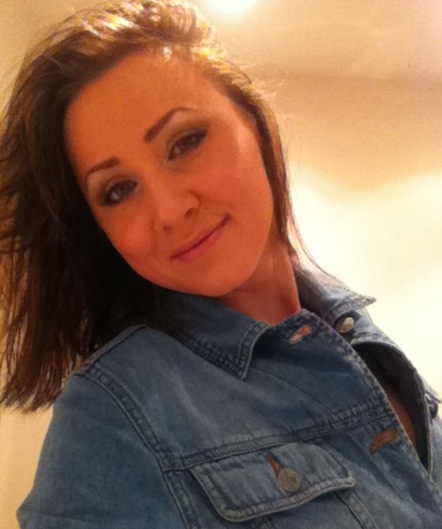 Georgiana Craighead is Romanian and has travelled extensively throughout the country. Originally from Constanta she has also lived and studied in Bucharest.  As a proud Romanian she is keen to show off the beauty of her country – from the beach resorts to the mountains. But there is more to Romania than that. She is also keen to explain the culture, food, and more so that readers have a better understanding od what this stunning country has too offer.