The climate is transitional between temperate and continental, with relatively low rainfall and large differences in temperature between the four seasons.
I prefer to visit the mountains in Romania between March and July, because I`m not sporting. I do like admiring the greenery of nature in the sunlight.
You should decide what time of year is best suited for the activities you want to undertake. I would advise that you take a cardigan in your suitcase just in case – regardless of the season your visit.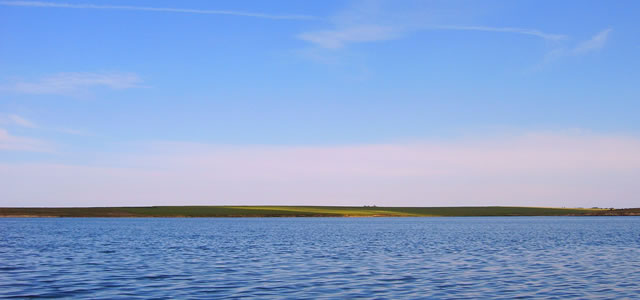 Summer
Summers are hot, lasting from late May to mid-September.
Those of you who want to cool from the high temperatures may choose the Romanian mountains where the summer is more temperate with fewer hot days.(over 19°C on low altitudes and 8°C in the peaks of the mountains)
If you want to visit the seaside, the most suitable months to enjoy the warm sun and a pleasant refreshing swim in the Black Sea are July and August. In these months temperatures are somewhat higher. (from 21°C- to 35°C especially in July).
Sometimes, even in the summer time, the weather can be quite moody with heavy rainfall that usually lasts only a few minutes.
Winter
Winters are cold and last from November to February.
If you want to enjoy some snow and do not shy away from winter sports, the mountain can offer all these things, most effective, in the months of November, December and January.
Winter is a cold season in Romania with cold air masses from the East bringing temperatures down to -20°C or below.
Even in winter the tourist areas are worth visiting because of the beautiful snowy landscapes. Romania can be a great place to take advantage of the snow that winter brings.
Spring
Spring normally last from March to May with the weather warming rapidly and frost disappearing in April.
Spring is one of my favorite seasons, that wakes you up from the numbing sensation that winter leaves.
Although it is a transition season, relatively short, this time of year has its benefits: budding trees transforming into flowers make the nature seem so fresh, everything coming back to life, increasing the temperatures in thermometers.
Though temperatures vary greatly according to country areas.
Autumn
Autumn usually lasts from September to November, although sometimes you can experience high temperatures of 30°C until October.
Autumn is a short season of transition with periods of drought alternating with episodes of rain.
The temperatures you can expect in autumn are 10° dropping to 5°, depending of the areas of the country as well.
Did you enjoy this article?
If you found this article useful please take a moment to tweet, like, or share this article by using the buttons at the top or bottom. I'd really appreciate it.
Also, if you are feeling extra generous please leave some encouraging feedback in the comments section at the bottom of the page. I love getting feedback from visitors. It will encourage me to write more natural treatments that are cheap and effective!
Thanks for taking the time to read my website and I hope to see you here again soon!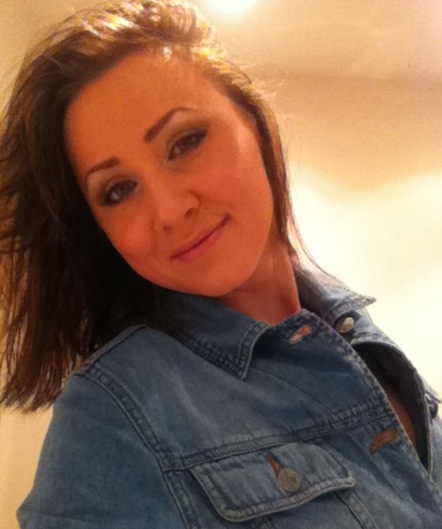 Georgiana Craighead is Romanian and has travelled extensively throughout the country. Originally from Constanta she has also lived and studied in Bucharest.  As a proud Romanian she is keen to show off the beauty of her country – from the beach resorts to the mountains. But there is more to Romania than that. She is also keen to explain the culture, food, and more so that readers have a better understanding od what this stunning country has too offer.