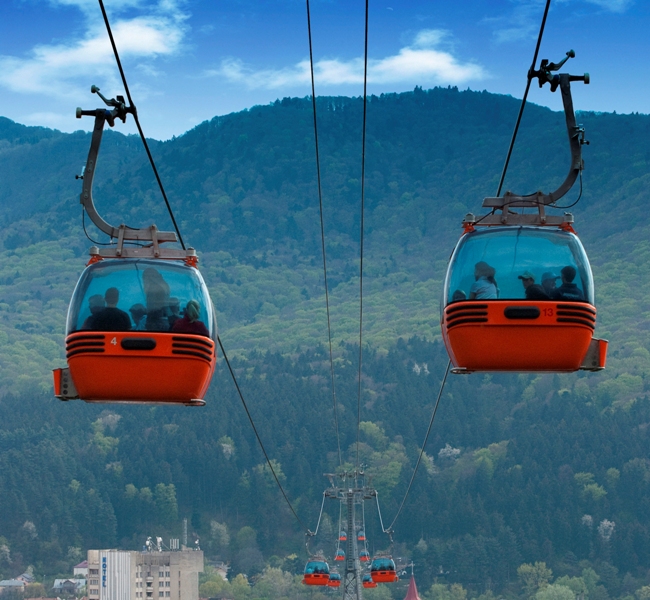 Georgi says: "Cosy coffee shops make you feel at home but don't be fooled – there is lots of activities to try"
Piatra Neamt is one of the oldest cities in Moldova with an age of 2000 years (former Dacian place). It is known as the Pearl of Moldova because of its beauty.
With its cozy streets and coffee shops, warm people and antique boutiques Piatra Neamt will make you feel at home. It is surrounded of mountains and is one of the most beautiful and vibrant cities in Moldova (some may say, perhaps all of Romania).
There is a wide range of activities that you can do in The Carpathians Mountains. For adventurers and wildlife enthusiasts who want a taste try:
rock climbing
exploring mud volcanoes near city Buzau
tracking and hikes along the main ridge of the Fagaras Mountains
paragliding
rope swings  – for those who poses plenty of courage
flying fox
Did you enjoy this article?
If you found this article useful please take a moment to tweet, like, or share this article by using the buttons at the top or bottom. I'd really appreciate it.
Also, if you are feeling extra generous please leave some encouraging feedback in the comments section at the bottom of the page. I love getting feedback from visitors. It will encourage me to write more natural treatments that are cheap and effective!
Thanks for taking the time to read my website and I hope to see you here again soon!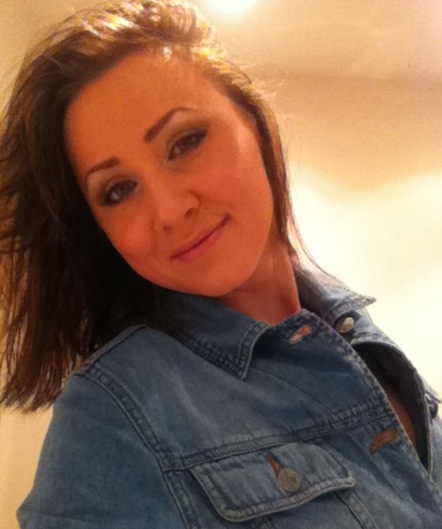 Georgiana Craighead is Romanian and has travelled extensively throughout the country. Originally from Constanta she has also lived and studied in Bucharest.  As a proud Romanian she is keen to show off the beauty of her country – from the beach resorts to the mountains. But there is more to Romania than that. She is also keen to explain the culture, food, and more so that readers have a better understanding od what this stunning country has too offer.