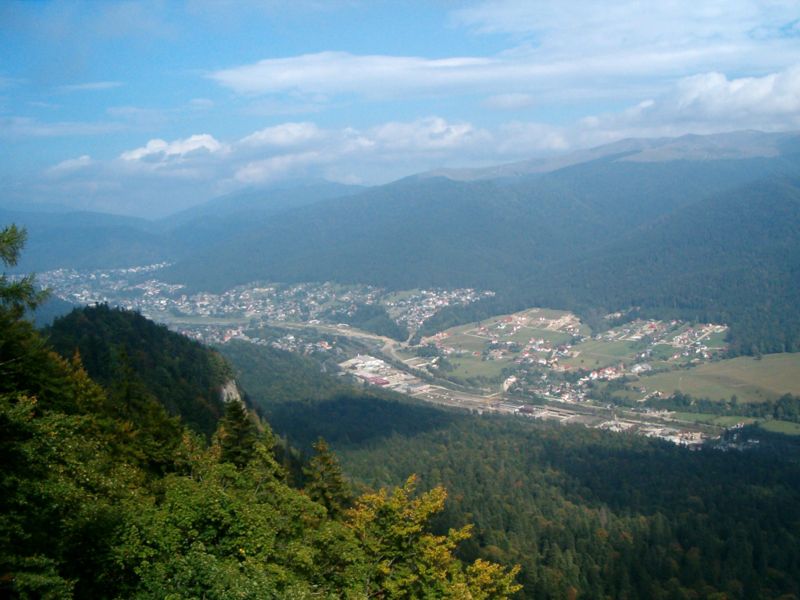 Georgi says: "Popular with hikers in the summer and skiers in the winter – Sinaia loves it's food!"
Sinaia is a city full of history with some unique sights – it is a frequent sought destination by people who love hiking in the surrounding hills and mountains.
Winter sports are practiced extensively by tourists in Sinaia. There are numerous ski slopes, located at altitudes between 1400 and 2000 meters, which can be reached by cable car.
They also love their food – there are all sorts of traditional Romanian restaurants with different specialties.
Every year on November 12 is the exhibition "Dishes Sinaia", where the most renowned chefs from Prahova county, compete in providing to the public the finest dishes. From appetizers up to soups, stuffed cabbage (a very tasty traditional dish) you will  find all sorts of preparations to enjoy.
Did you enjoy this article?
If you found this article useful please take a moment to tweet, like, or share this article by using the buttons at the top or bottom. I'd really appreciate it.
Also, if you are feeling extra generous please leave some encouraging feedback in the comments section at the bottom of the page. I love getting feedback from visitors. It will encourage me to write more natural treatments that are cheap and effective!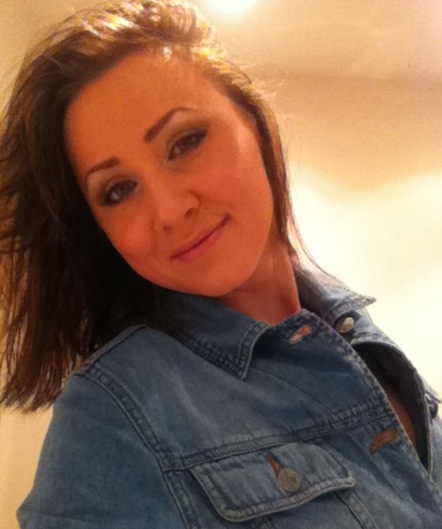 Georgiana Craighead is Romanian and has travelled extensively throughout the country. Originally from Constanta she has also lived and studied in Bucharest.  As a proud Romanian she is keen to show off the beauty of her country – from the beach resorts to the mountains. But there is more to Romania than that. She is also keen to explain the culture, food, and more so that readers have a better understanding od what this stunning country has too offer.